We were one of the first companies to help patients navigate the uncharted waters of Medical Marijuana in Florida and are helping thousands to get the most from the Florida Medical Marijuana Program. TheDocApp sets the gold standard in care, compassion, and compliance for Florida Medical Marijuana Certifications. Excellent patient experiences, improved health, and education are at the heart of our mission. We provide easy, safe, and private access for both the patient and the Florida Medical Marijuana Doctor.
OUR MISSION
Our secure, compliant, easy to use platform will streamline the process of obtaining and maintaining your Medical Marijuana Certification for your qualifying condition. With thousands of registered patients in our network,.
OUR COMMITMENT
To provide a safe online environment for both our patients and our physicians to diagnose, get treatment, and access unparalleled care. We follow all laws and legal protocols set forth by the State and Department of Health.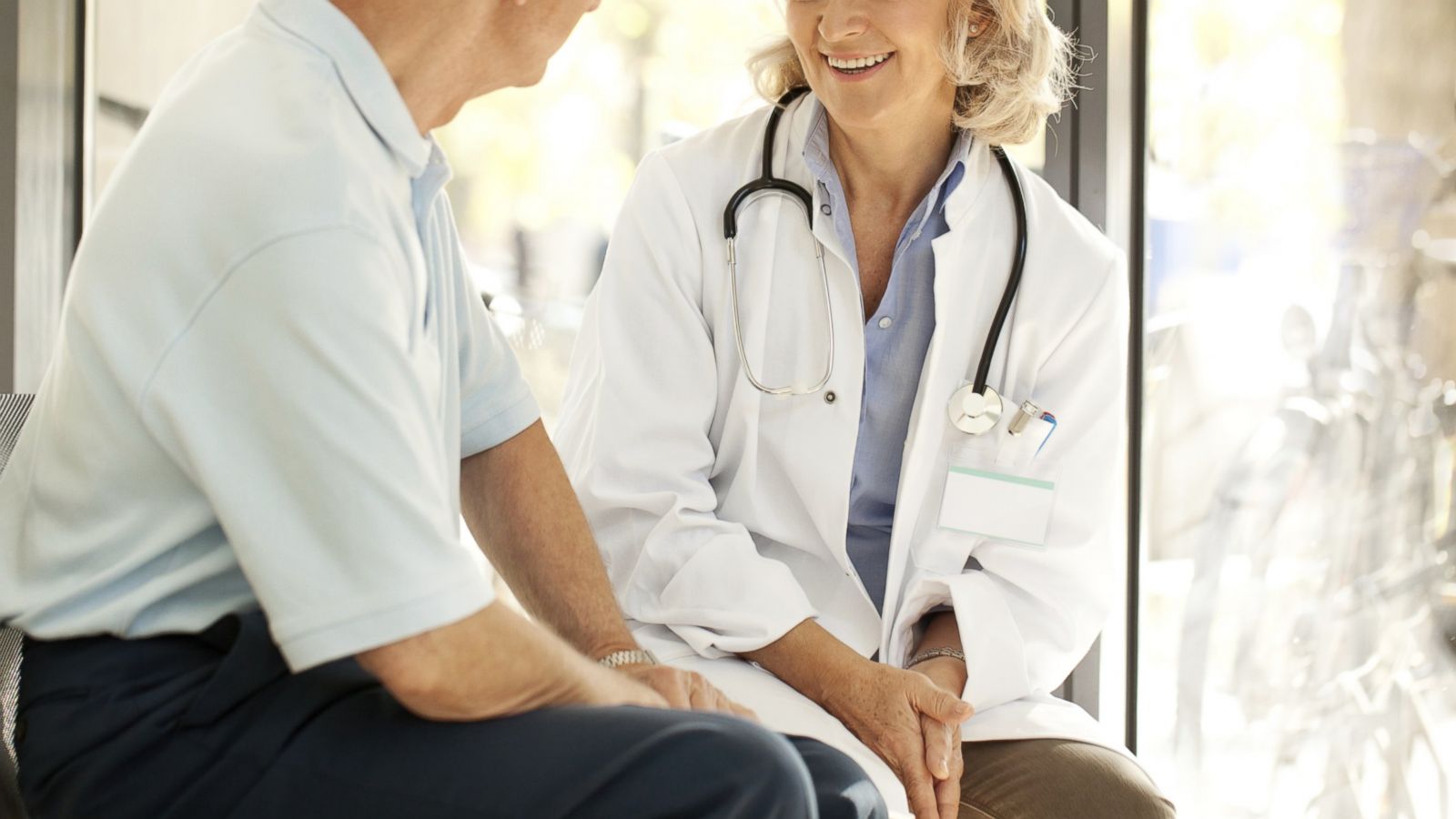 Happy Responses from our Customers!!
Always an amazing experience at The DocApp offices. Dr. Vacker and the great staff are always there to make sure you get the best quality care available. Thank you for all you do!!! !

DEN THOMAS
Office staff is amazing you can tell they truly have a passion and truly care!!!. Super easy process. Very helpful and friendly staff.

JIMMY A.
The DocAPP made the process of getting my Desired Doctor very easy. I am on my way to getting the relief I need! .

LINDA PETERSON