Meet Our Team
We are lead by a team who constantly questions, thinkers and challenges
to unlock great creativity around every turn.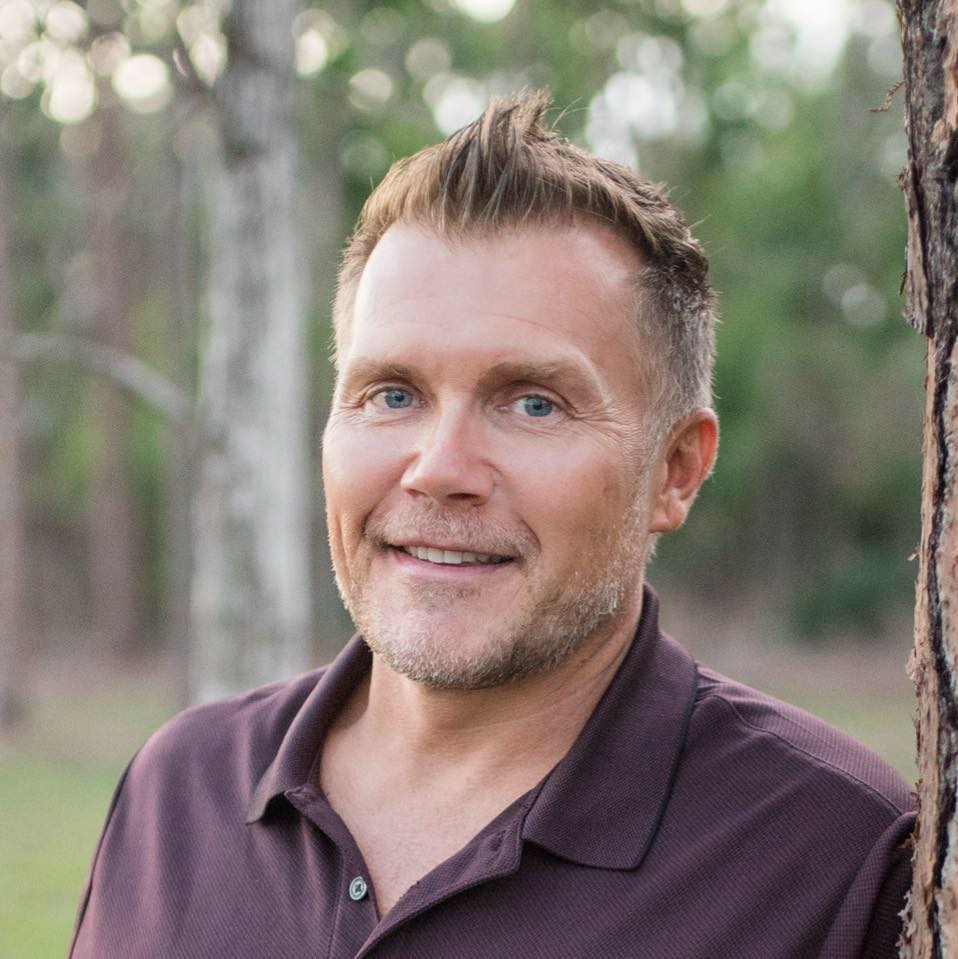 NICK GARULAY
Chief Executive Officer (CEO)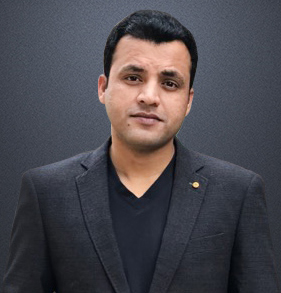 IRFAN MALIK
Chief Technical Officer (CTO)
Our Office
The Doc App platform empowers patients by facilitating secure and efficient communication with their physicians and practitioners for overall better health outcomes. The Doc App platform is a one-stop solution that takes healthcare and patient management to a new level.
Contact Us
(239) 208-6545
Info@thedocapp.com
Naples, Florida 34119