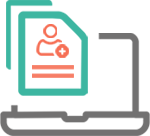 KEEP
Create your medical profile and upload your medical records with our easy to use application. All your information is kept in one secure, accessible location.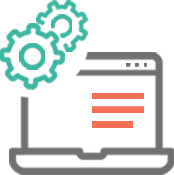 THINGS
Document your medical condition as well as your response to your prescription and dose adjustments, with objective, complete measures. Manage your invoices and stay in control of your spending.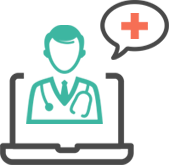 SIMPLE
Schedule your appointments at a touch, and provide the information your physician requires to understand you and your condition. Your doctor has your complete medical profile and a synopsis of your .